Am descoperit-o pe Savanah Pryor pe SoundCloud în urmă cu câteva luni.  Este genul artist de la care îți plac toate cântecele odată ce le auzi. Deși are numai 176 de followeri pe SoundCloud și încă nu are o pagină de Wikipedia, muzica ei este bună.
Cine este Savannah Pryor?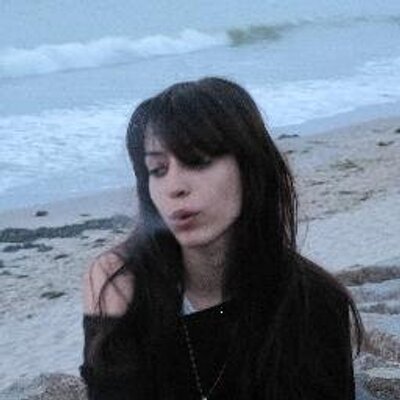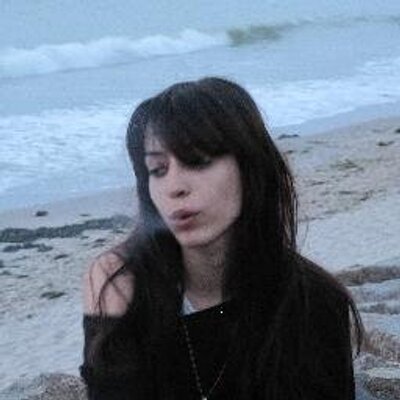 Savanah Pryor s-a născut în Franța într-o familie de artiști. Mama ei este fotograf, tatăl ei este muzician și unul dintre unchi pictor.
Mama ei s-a născut în Maroc și are origini spaniole, în timp ce tatăl are origini englezești și germane.
Savannah a început să cânte la un violoncel la vârsta de 10 ani, dar a renunțat la acesta în favoarea tobelor și a carierei solo. Totul pentru a-și sprijini sora, pe nume Joy,  în cariera muzicală.
Deși s-a născut în Brodeaux (Franța), Savannah a plecat câțiva ani în Montreal (Canada). După experiența canadiană s-a întors în Paris pentru a studia pianul.
Începând cu 2009 a susținut concerte în cluburile și barurile din Paris.
Pe Savannah o putem cunoaște și postările pe Twitter.


FACEBOOK:
Pe 13 Februarie, Savannah posta următorul mesaj: "With my sister & Nick Cave./Now we can die happy.", însoțit de această fotografie: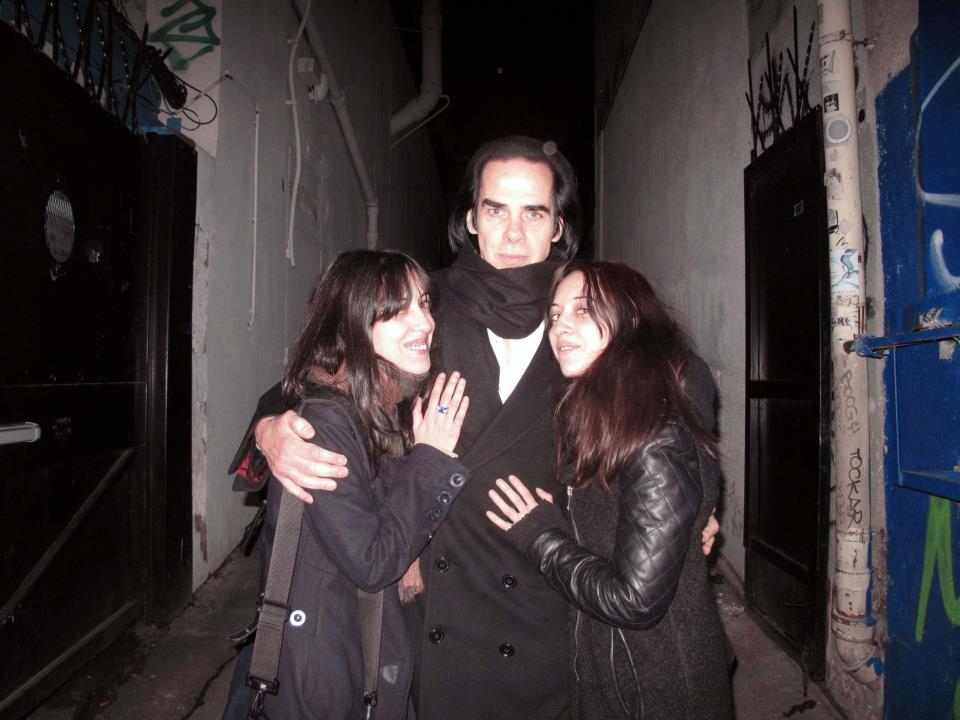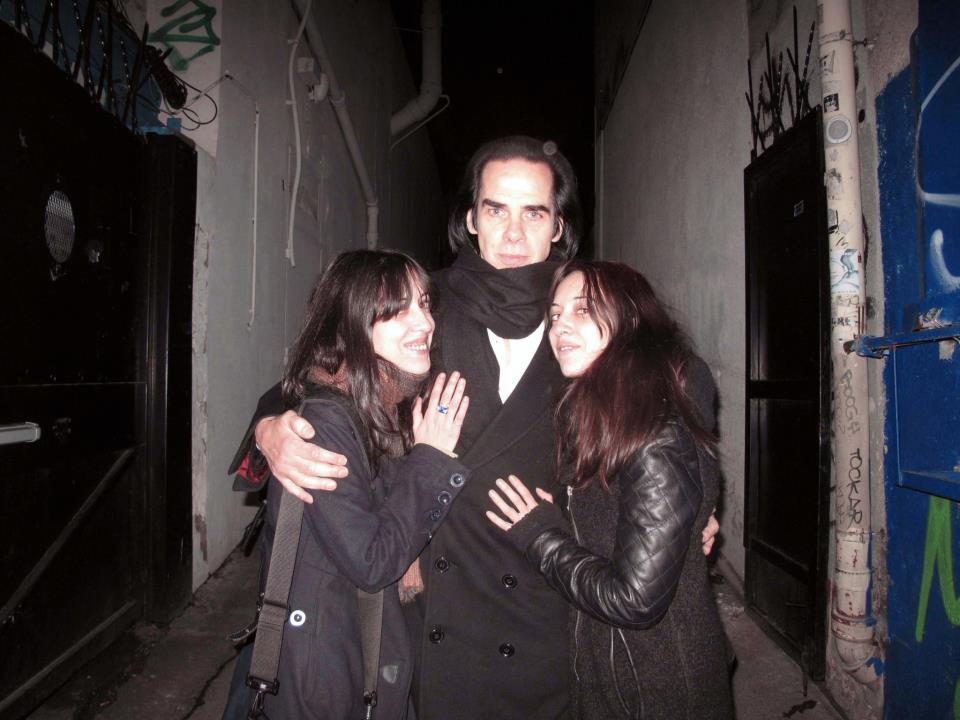 Cele două surori sunt mari admiratoare ale artistului australian, Nick Cave.
După părerea mea, Savannah este mult mai talentată decât sora ei, Joy. Melodia care mi-a atras atenția este Wicked Love.  Sensibilitate, talent, stil propriu.
Pe 2 Iulie 2013 Savannah scria pe pagina de Facebook:
"Thank you for your words and support, some honey in my bitterness .
I didn't write new songs for almost a year, and right now i'm just unable to.
I need a break, maybe, since i am not satisfied at all with the results of my recent recordings, it was a lot of works and energy wasted and it puts me down.

I don't know which path to take now, but i know you are here and it warms my heart.

As Lhasa said : "You've travelled this long
You just have to go on
Don't even look back to see
How far you've come
Though your body is bending
Under the load
There is nowhere to stop
Anywhere on this road"

I miss her."
De atunci n-a mai înregistrat noi cântece. Dezamăgire sau perfecționism? Nu știm. Poate și de asta, până acum, puțini nu au auzit de ea.
 "Forget me not" este un alt cântec foarte bun. Delicat și sensibil.
Cel mai bun de la ea mi se pare "A kiss Ambiguity". Acesta e magnific. Genul de melodie pe care ai căutat-o mult timp și atunci când ai descoperit-o ești încântat că ai găsit-o. Genul de cântec care nu mai seamănă cu niciun alt cântec. Link: https://soundcloud.com/savannah-pryor/a-kiss-ambiguity
Câteva cântece recomandate de Savannah pe Twitter:
UTIL:
Credit foto: Bruno Humbert & Facebook